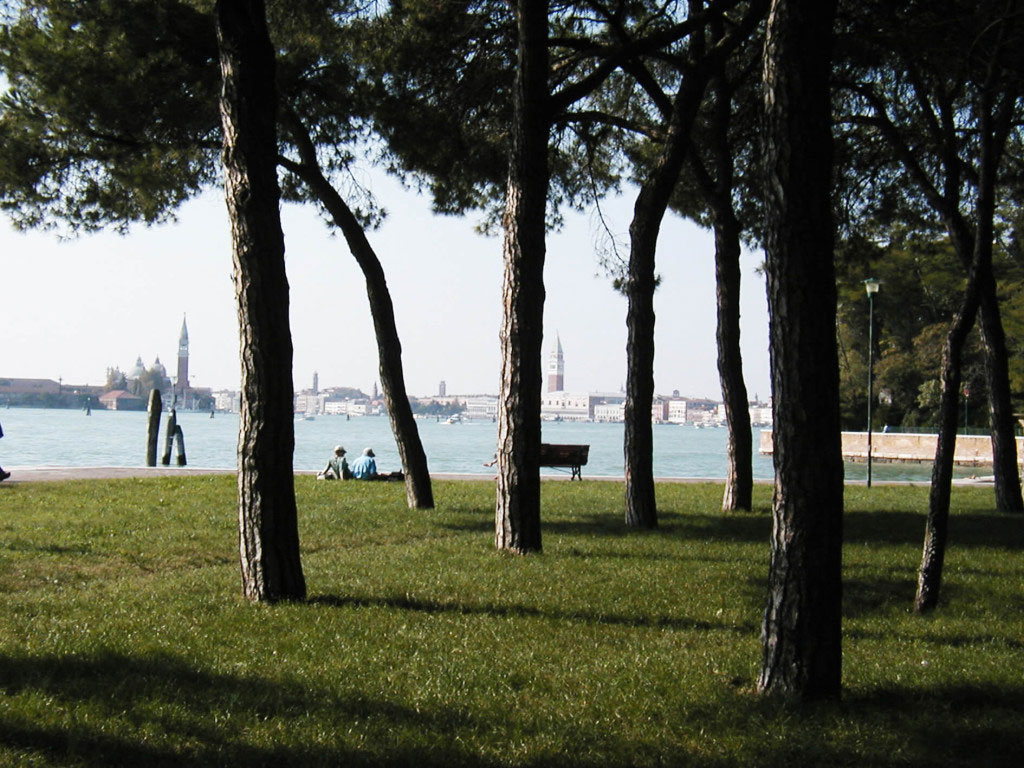 Venice Biennale 2009
Working closely with Media Art Bath and the artists for the production of a Performance at the Giardini of Sant'Elena in Venice, during the Art Biennale.
LINES TOWARDS ANOTHER CENTURY,
Tom Nicholson & Andrew Byrne,
Performance – The Elysian Quartet
Venice Biennale, 2009,
Media Art Bath, UK.

Photography Sam Nightingale
www.samnightingale.com

Media Art Bath has invited Australian artist, Tom Nicholson and New York based composer, Andrew Byrne to collaborate on a work for presentation at The Holburne Museum in June, commencing with a performance of the resulting work by The Elysian Quartet.
The work, Lines Towards Another Century, takes as its starting point, a list of the national boundaries created during the 20th Century. Since 2003, Tom Nicholson has used this list as the basis of a number of projects including a series of banner marches (realised as participatory performances) and exhibitions that document and extend this material through video, drawing and photography. The list forms a mnemonic ordering system as the lines of the boundaries are traced onto contemporary cities, and translated into contemporary contexts.