For the past 15 years, Silvia has lived in UK, Glasgow & London, where she has gained experience collaborating with Design Agencies, Cultural Institutions and private Artists and Architects to produce creative works for Spatial and Off and On-line communication.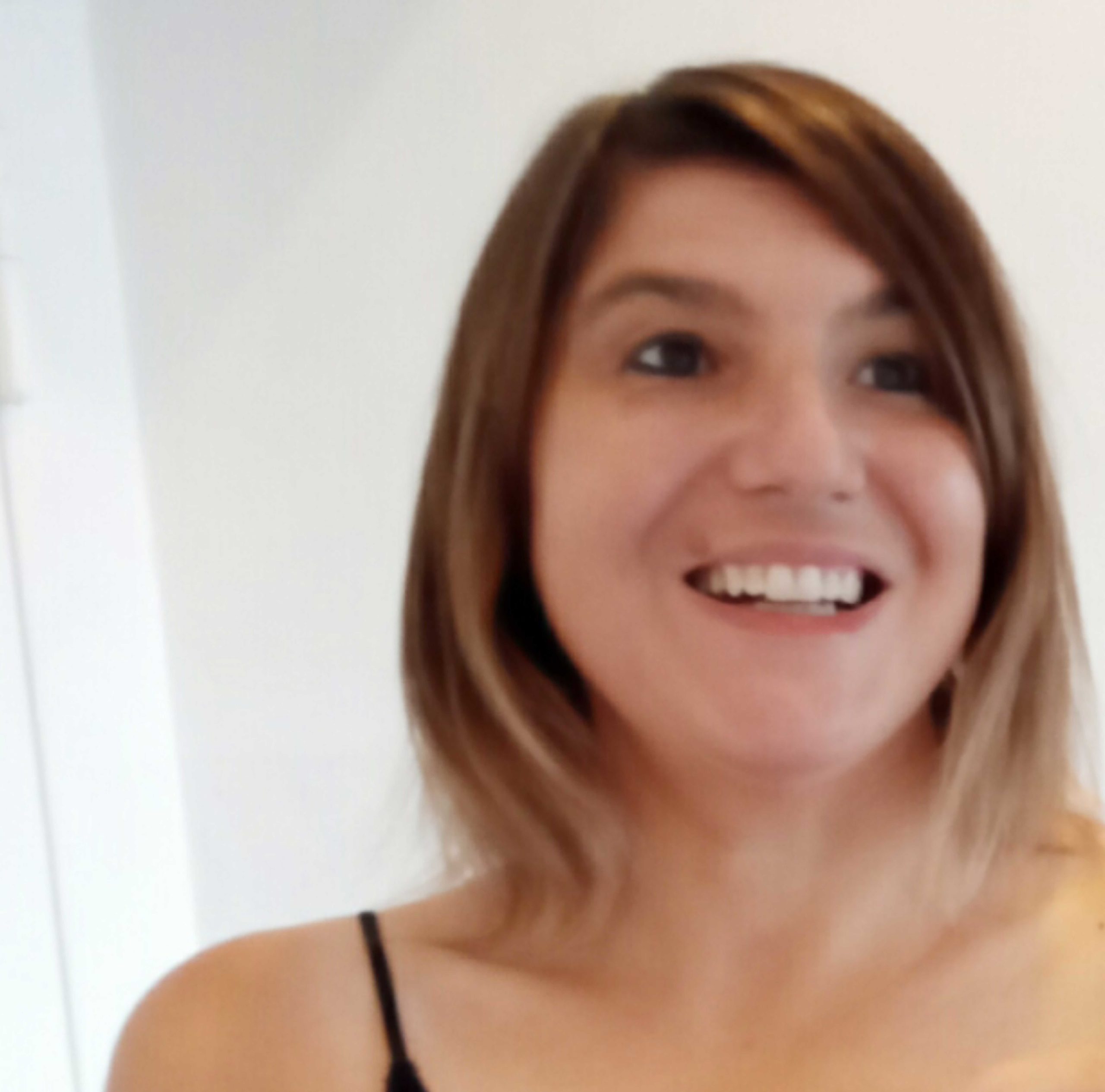 Silvia graduated from the University Institute in Venice as an Architect, specialising in contemporary theatre.
With a strong interdisciplinary background, she began working curating Art & Design projects and designing for Spaces, Exhibitions and Events.

In Venice, she worked mainly for museums and cultural organisations, she had a long collaboration with a Charity for a Social Design project with a detention centre and she was involved in many projects related to the Art and Architecture Venice Biennale.

She worked for the Remy Toledo Gallery in New York, Palazzo Reale in Naples, The Ligthouse in Glasgow and she was involved in national and international collaborations, working in between disciplines in the creative development of cultural and commercial environment.
Her strong interdisciplinary background and her experiences in Exhibitions, Events and Experiential, as well as her interest in storytelling and her curiosity for new ways and media to engage the public, probably drawn from her passion for contemporary art and theatre, developed her role as Creative Director and gave her the opportunity to work with various Brands, Agencies and Cultural Organisations in London and the UK.
She has worked for important Clients and Sponsors (Campari, Coca Cola, Guinness, Apple, Nintendo, etc), Cultural Institutions (Royal Academy, V&A, Somerset House in London, The Lighthouse in Glasgow, etc), and collaborated with universities for the realisation of seminars and conferences related to the narrative environment.
Silvia's multidisciplinary profile has allowed her to have a certain flexibility in the creative development of the briefs, from their conceptual phase to their realisation, and to adapt to an evolving creative world, which moves more and more in the direction of sensory and collective experiences.