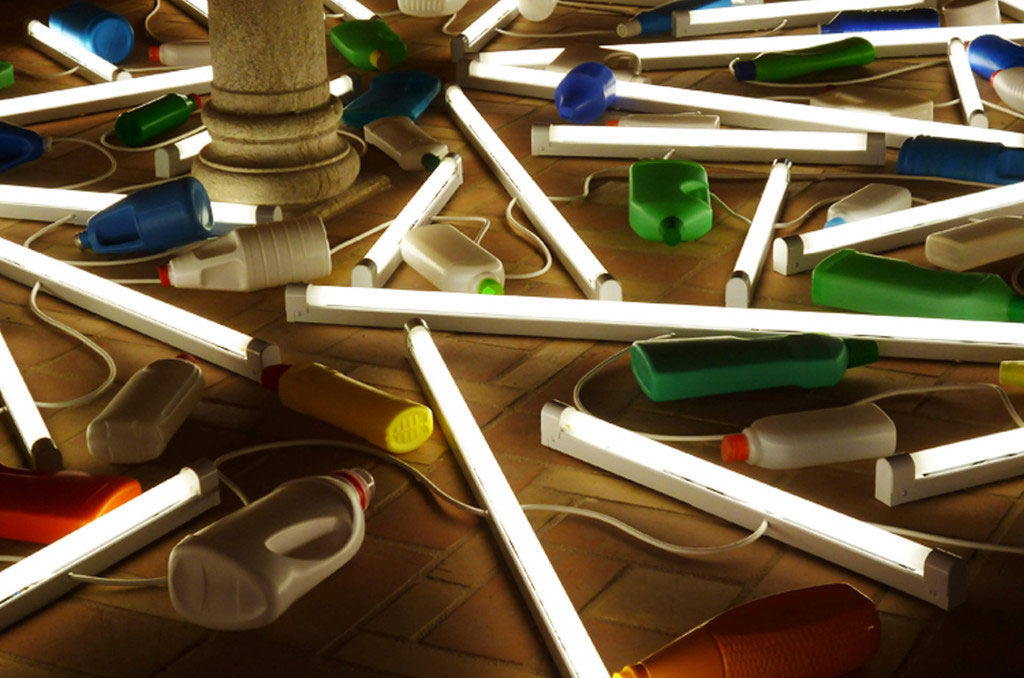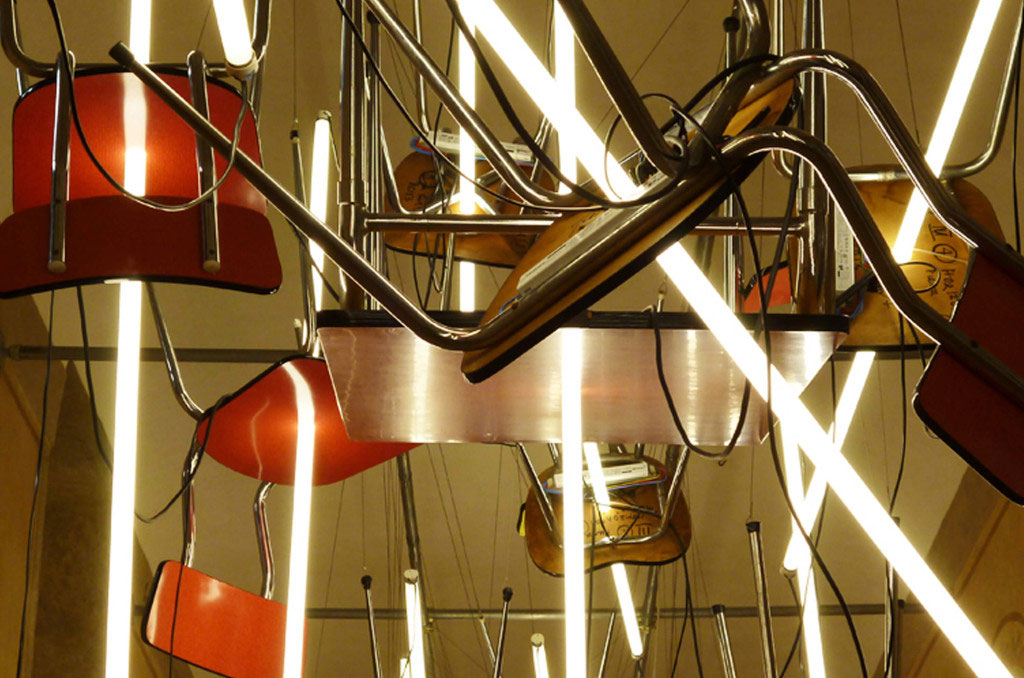 NZ Pavilion 2013
Working closely with artists and curators, the Local Project Manager Diego Carpentiero and Creative New Zealand for the site specific installation of Bill Culbert at the Istituto della Pietà in Venice.
VENICE ART BIENNALE 2013
New Zealand Pavilion at 55th Venice Biennale.
Bill Culbert, Front Door Out Back,
Istituto Santa Maria della Pietà (La Pietà),
Creative New Zealand, Venice, Italy.