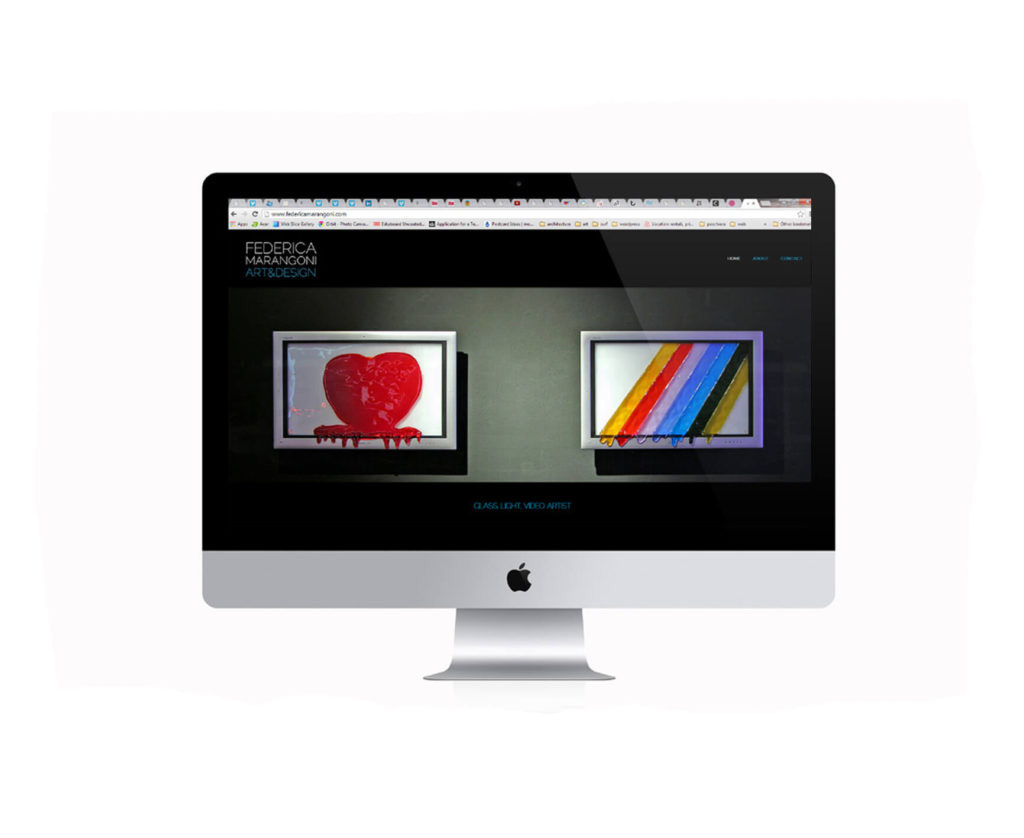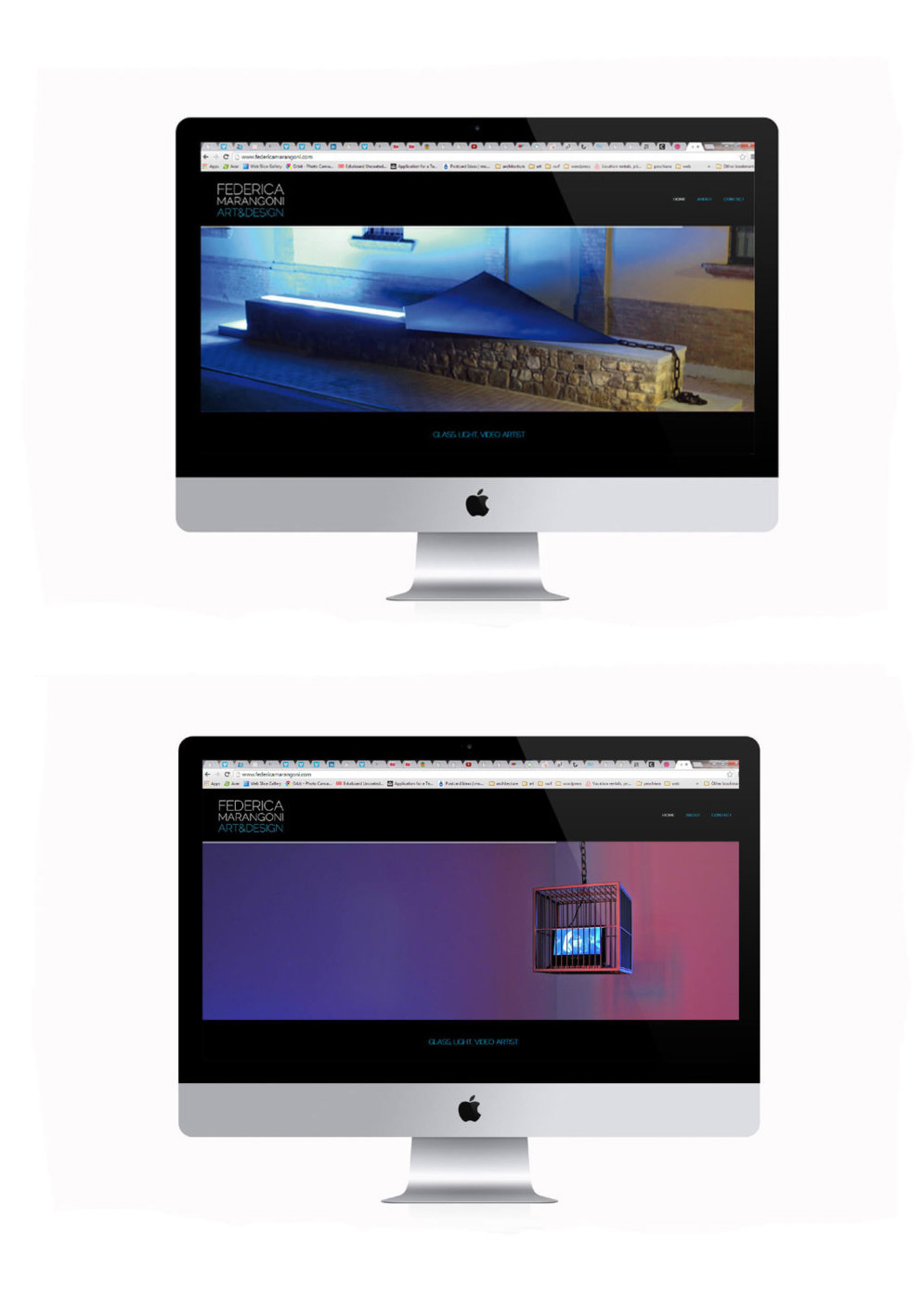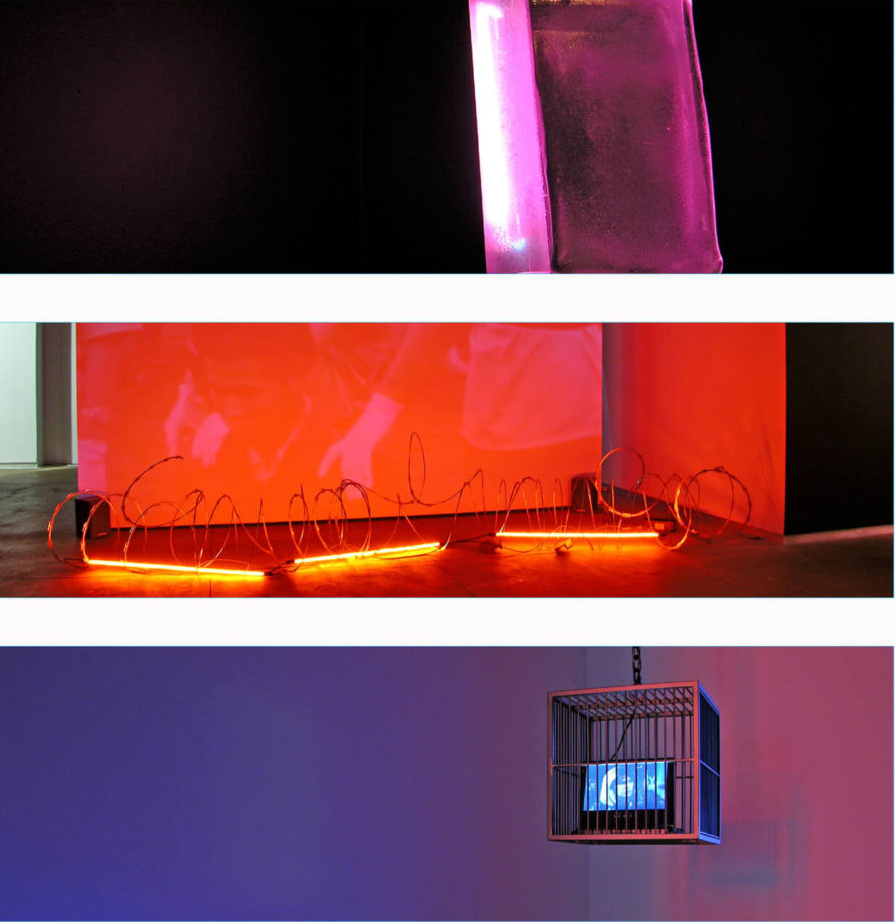 FM Art&Design Website
Web Design, Content Research, Visual Identity
Working closely with the artist, after an extensive archive research of imagery and past publications from the 70s to today, I've been involved in the concept and design of the new FM website.
The challenge was to try to combine the quantity of visual material and information, structuring the website in two languages, English and Italian, and ensuring easy navigation.
With a deep study of the user experience, trying above all to identify the type of audience, I tried making the web site easy to use, valuable, effective for visitors, and responsive to different digital platforms.